Foreign trade major customer turnover skills professional lectures
March 9, 2017, organized by the Alibaba International Station "foreign trade customer turnover skills" professional lectures held in Dongguan, Guangdong Longkai jewelry ecological park, attended the seminar with Alibaba's Ms. Zhou Hong, professional lecturer Lin Fang and Dongguan, Guangdong, the company's foreign trade clerk. The purpose of this lecture is to convey to the foreign trade clerk of the customer's skills and to solve the relevant issues, so that salesman in the foreign trade on this road to go more firmly.
The course begins in the following areas:
1. Where does the big customer come from?
This problem requires us to take the initiative to search, online: the major search engines, all kinds of international social networking sites, B2B, B2C, etc ; line: to participate in the exhibition, visit abroad.
2. Who is our big customer ?
This question is from two aspects : Find out customer attributes ; The common attributes of high quality customers.
3. Deal with the difficulties and opportunities for large customers.
Difficulties:(1)A large customer is surrounded by N supplivers.
(2)Large customer don`t easily change supplier.
(3)Large customers are both busy.
Opportunities:
(1) Existing suppliver have been downgraded.
(2)Existing suppliver error
(3)Purchase volume expansion
4.How to seize opportunities ?
Try to brush the sense of being.
5. Large customer sample list, to clarify its purpose, the sample again and again test, appropriate than expected, positive tracking sample feedback.
6. Customer maintenance :
(1) Do a good product
(2) Other maintenance: often interacting; Regular visits; being friend
Activities Pictures: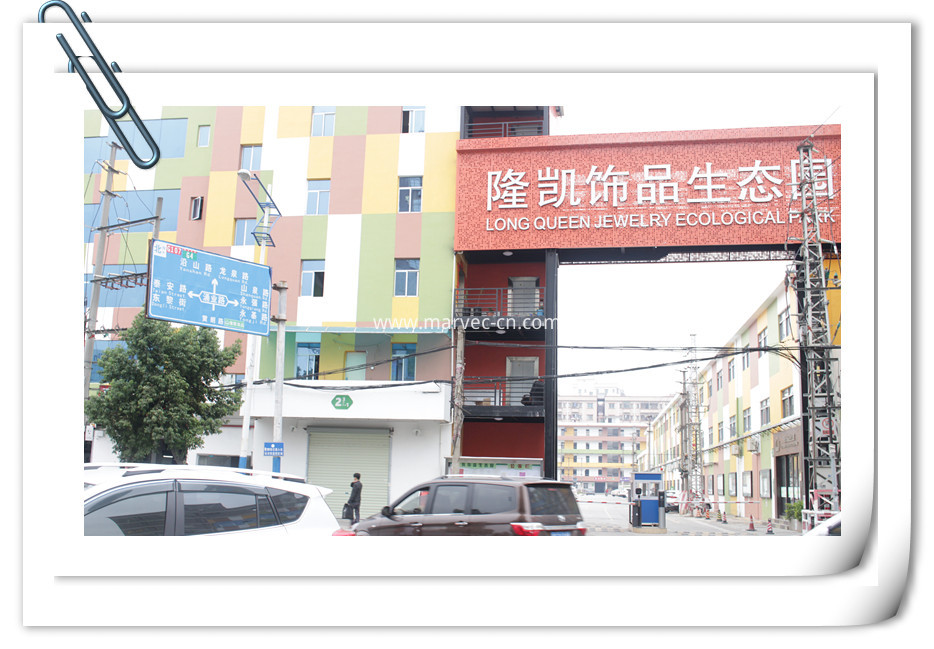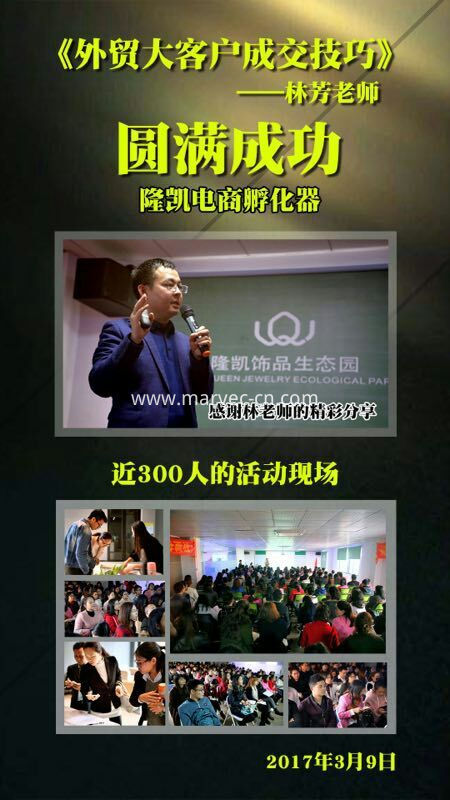 The event exceeded the expected results, and the successful conclusion.
Dongguan Marvec Technology Co., Ltd.
Tel: 0769-33328950 Email: lynn0107@foxmail.com
The editor: Huilin wang