The Int'l Vape Expo Oceania Show 2018
IVEO
About IVEO Show
International Vape Expo Oceania Show (short as IVEO Show) is an international and professional vape industrial event, which will offer attendees a chance to talk about the latest trends, technology and innovative products face-to-face with the 200 leading exhibiting companies around the world to grow your business.
The Vape Expo focus on Vape Equipment Manufacturers, Accessory Suppliers, Trade Companies, Vapor Shops, Online Retailers, Brand Buyers, Famous Medias, Academics, Famous Players and Individual Consumers in E-cigs industry. That show the whole industry products such as the E-cigs devices, atomizers,E-liquid and flavors,PCBA and software,others accessories , it covers the industry chain of E-cigarette which from suppliers to end users, provide the main products, technology and service...


Opening Dates & Venue
ASB SHOW GROUNDS
The opening dates will last for 2 days from 1st-2nd Dec,2018 in ASB SHOW GROUNDS, which is New Zealand's Premier Events and Exhibition Centre and has been hosting events in Auckland for over 160 years with over 18000 Sqm of exhibition space and located minutes away from Auckland's CBD. It shares their vast event resources and experience in event management to make for a truly successful event.
Venue Address: 217 GREENLANE WEST EPSOM AUCKLAND,NEW Zealand.
Highlights
1.The largest-scale and professional B2B and B2C Vape Expo in the southern hemisphere.
2.[smoke-free 2025"-the government encourage vape to realize this goal and opens the door to the national e-cigarette market.More taxes are being used to subsidize e-cigarettes industry.
3. The powerful potential consumer market help to reach large quantities of trade with you.It will be the second United kingdom vape market.
4. The support medias and magazine : such as vapor world, vapenews,vapouround,vapingpost,vapour magazine,vape times etc.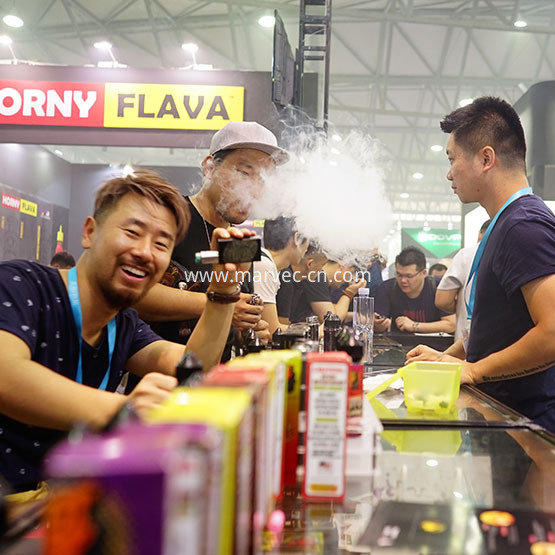 corresponding activities