Today is June 27, 2017,
With high developing of e cigarette industry, more and more new kinds of product arose. About e cigarette, it has developed many years, the kinds of structure have been classified to two kinds, vape pen mod, and box mod.
No.1 Guardian angel.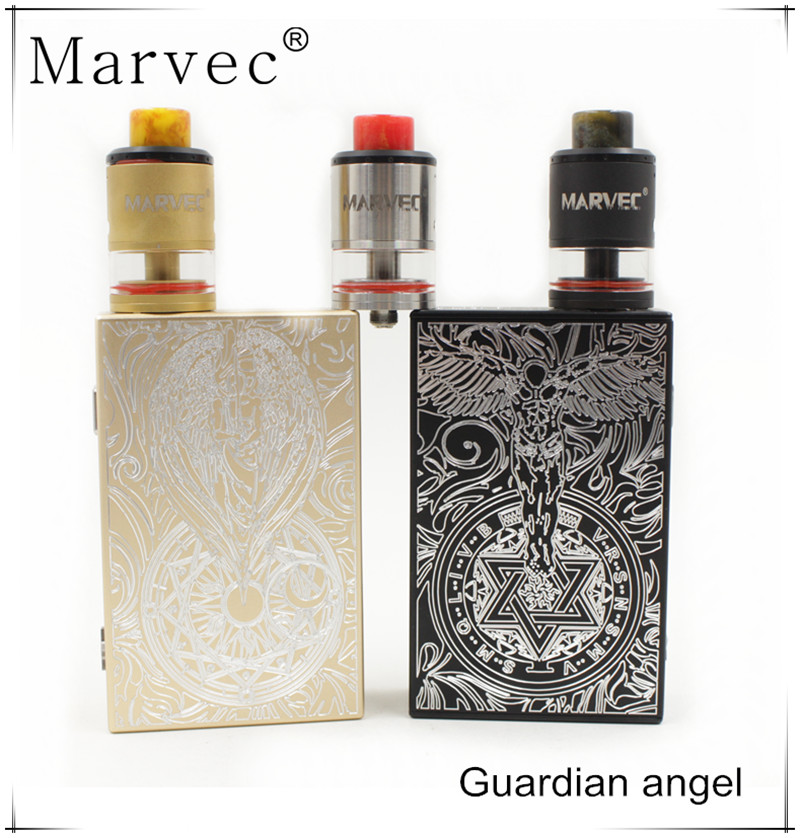 It fit for 2*18650 battery, and our own brand RDA Miracle. It has Short circuit proof design, and it . The surface is made of aluminum alloy material,compared to other product of this price, you find ours will have a better price worthy.
No.2 Priest
This product adopts the Stable wood design, and the brass material to be the frame. It has genuine DNA75W chip, the fit battery is 26650 or 18650, the power is 75w, it can fit your almost needs. Especially for novice.
No.3 Nazarene kit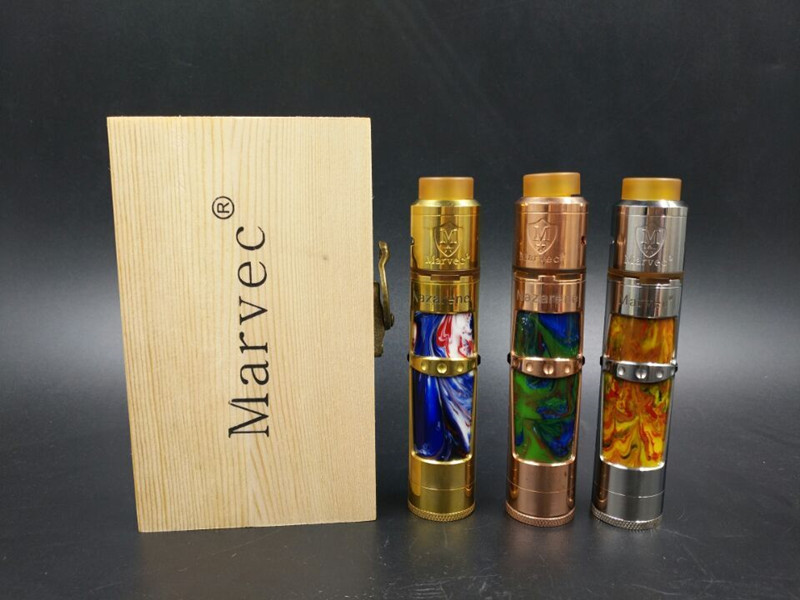 It almost has the perfect surface, if you are Christian, you will like it very much, you can hardly find a more beautiful one as this mod. It match our newest RDA, and adopt the resin tube design. It has three materials for you to choose, brass, copper, stainless steel.
At last, We have a series of dark knights.It has many different material.I show you one of them.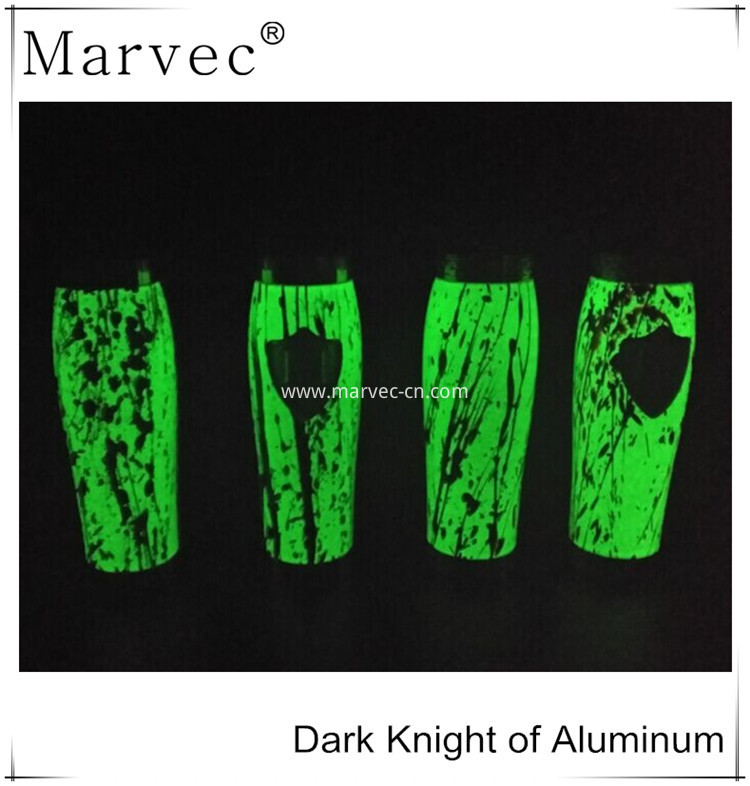 For the other series of Dark Knights, I will post it later.
So the three products I recommend to e cigarette fan, if we have latest new product, we will inform in first time.
Wish everybody who are e cigarette fan can find your high price worthy products.
Author:Sunny
Robert
June 28,2017
Dongguan Marvec electronic Technology Co.,Ltd